American Asian & Pacific Islander Self-Advocacy
aising Luminaries & Books for Littles are free and accessible for readers who can't afford a paywall. Since we're a contribute-what-you can community, I try to fill in the gaps with affiliate links. Posts may contain affiliate links, which allow me to earn a commission at no extra cost to you. Check out the full affiliate disclosure along with my statement of accountability.
---
Let's Explore Asian & Pacific Islander History, Culture, and Self-Advocacy
I have way too many resources to share and no time to create a spinoff website to organize it all. So for now: SO MANY RESOURCES BELOW!
You're not going to cover this in school. So pick a few books to read this May about Asian & Pacific Islander History.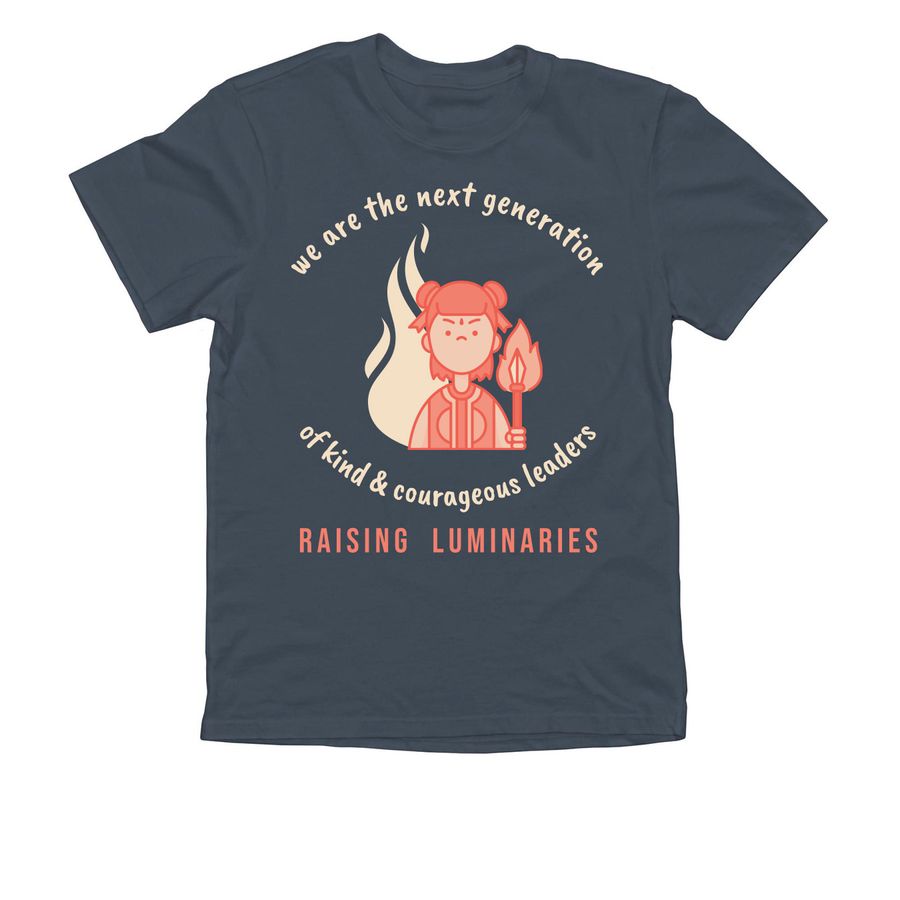 Take Action: Allies & Accomplices

Take Action: For AAPI
More Resources to Dig Deeper
[Video: Radical Cram School: Grace Lee Boggs]
Family Movie Night Reviews for Luminary Braintrust Members